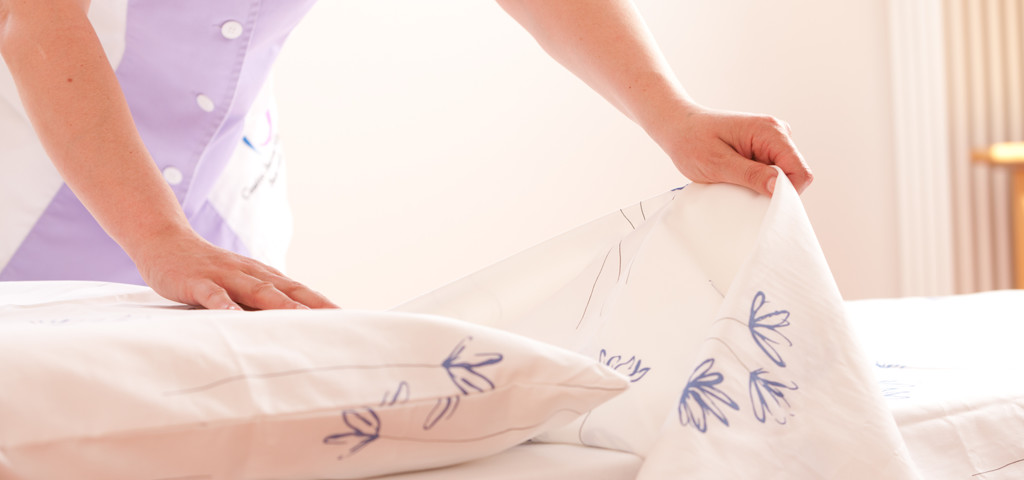 Workers' Compensation for Domestic Workers
Exclusive Program with Omega Insurance – Not Available for risks domiciled in AK, CA, HI, ND, NY, NJ, MA, OH, OK, SC, WA, WY and no Foreign Exposures.
A Rated Workers' Compensation for Domestic Workers:
We have an exclusive program writing true domestic workers.  There are two classes covering all workers regardless of their duties (nanny, house cleaning, cook, etc.): 0908 (19 or less weekly hours worked), 0913 (20+ hours worked weekly). The following are NOT eligible in our Domestic Workers program:
Pilots or other workers exposed to regular flying while on duty
Yacht or vessel workers or any exposed to regular boat travel while on duty
The Domestic program is not available for risks domiciled in AK, HI, CA, NY, NJ, MA, SC, OK,
WA, OH, WY, ND
Ranch hands or any exposure to equine training or care.
We can now accept: Home health workers if they exclusively work for one individual in the home – this includes elderly companions who assist with basic personal care. These classes are not like other WC classes where the rate is charged per $100 earned.  They are flat rate based on the # of employees and the average # of hours they work weekly. Audits are unique.  Since the classes are flat fee and not payroll driven, we will ask you as the agent to help us conduct a simple one page form as an audit to confirm the # of employees by class for last and expected for next 12 months.  This will give you a reason to visit with your high-value clients. For this program, the pay plan is strictly annual pay.
Please submit completed WC ACORD with appropriate supplemental. If they have no prior, we can still consider them.  If they have prior, we will need loss runs. If a lapse, they too can be considered with a signed no loss letter.
If they are currently in an assigned risk pool, keep in mind that they can generally be moved without penalty at any time.
If they have prior with a loss ratio above 40% it will be declined for this program.
We now have Domestic Workers Comp brochures that your agency can download, add your contact information and have them professionally printed for your high value clients. Click Here to download the brochure.  Note, since it is print quality, it is a large file and will take some time to download.  File size is 111.61MB. For Domestic Workers, CLICK HERE for the supplemental For SCOPES MANUAL information on Domestic classes CLICK HERE Simply submit the completed WC ACORD 130 along with the completed supplemental. If you are new to WC: In FL need it submitted on the Florida ACORD 130.  You can use our fillable version from our website at below link, be sure to save it before sending it.  CLICK HERE FOR THE ONLINE FILLABLE FL WC ACORD.  Outside of FL, we only need the regular WC ACORD 130. CLICK HERE for Tips on Completed ACORD
Experience the Omega difference.