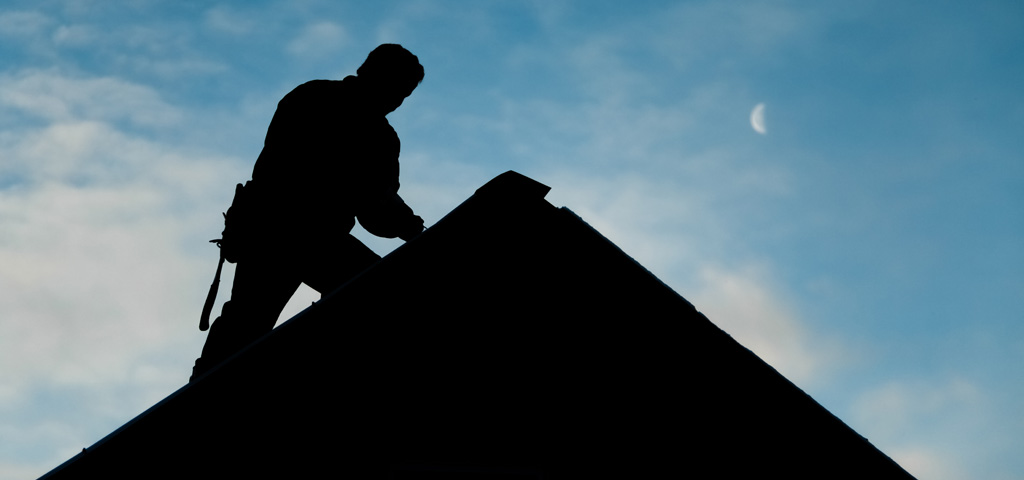 Roofing WC is still one of the hardest to place risks. Omega has a program to write Roofing WC with the following criteria:
MP 15k
History, we can consider accounts with little history but they must have current coverage even if in a PEO or assigned risk pool
30 days lead time required
Prospect must agree to a pre-quote worksite safety inspection
Must be domiciled in acceptable territory: Domicile location cannot be in S. FL or the western restricted US states.  Click Here for Territory Map.
For consideration, please submit the below to keith@omega4agents.com:
WC ACORD
Current valued loss runs
Copy of experience mod worksheet if applicable
Please advise target premium
Other hard-to-place classes can be considered, but unlike roofing, most other classes requires 2+ years prior WC history. I look forward to helping you soon.
If not PEO is all we can offer.  95% of what we write is regular standalone workers comp, but when we cannot we can offer a PEO solution.  Click here for more information on how a PEO works.
Experience the Omega difference.