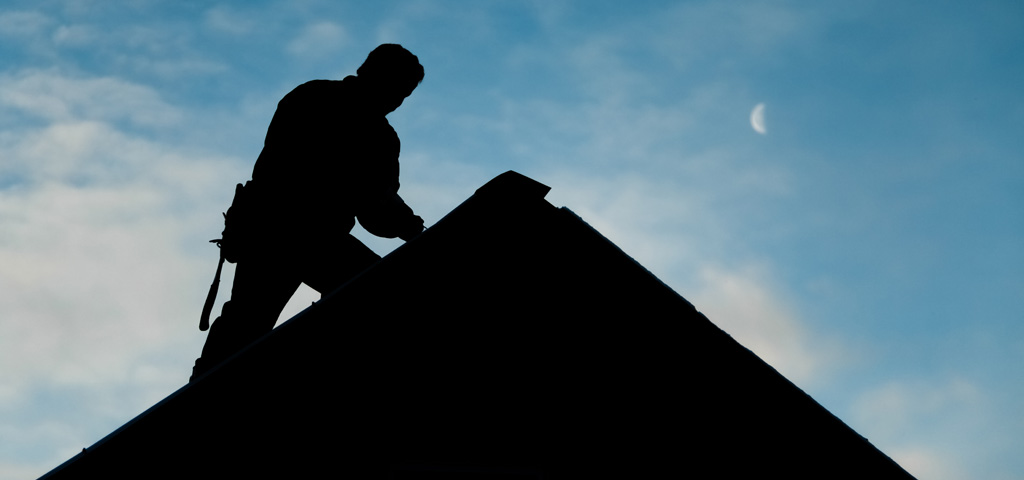 Roofing works like this.  We have two standard markets that will consider roofing:
Amerisafe
Meets minimum premium of $10,000
8 months or more prior WC history required. Must have current coverage in place so the carrier can do a pre-quote inspection. If risk is coming out of a PEO, they must have their own experience mod before the carrier will consider.
Can allow 30 days lead time to quote, must have time for pre-inspection
A minimum of 8 months of prior WC history required.
If the risk is coming out of a PEO, Amerisafe requires the risk to be separately experience-rated.
Bridgefield
They are located in FL, GA, AL, LA, TX, AR, TN, KY, NC, SC, and IN
Meets mp of 25k
Has 5 years of prior WC history.  We must have current valued loss runs
Time for pre-inspection
Otherwise a PEO will consider it.
If they do not have prior WC we can still review them for Amerisafe if they meet the other above specs.  We can start them in a PEO and try to quote them with Amerisafe and if quoted then move them out without penalty.
If not PEO is all we can offer.  95% of what we write is regular standalone workers comp, but when we cannot we can offer a PEO solution.
PLEASE take a quick moment to view our very brief video drawing that will help you understand how a PEO works.  There is also a version you can show your clients.
What is a PEO?  AGENT version. What is a PEO? Client Version
Experience the Omega difference.