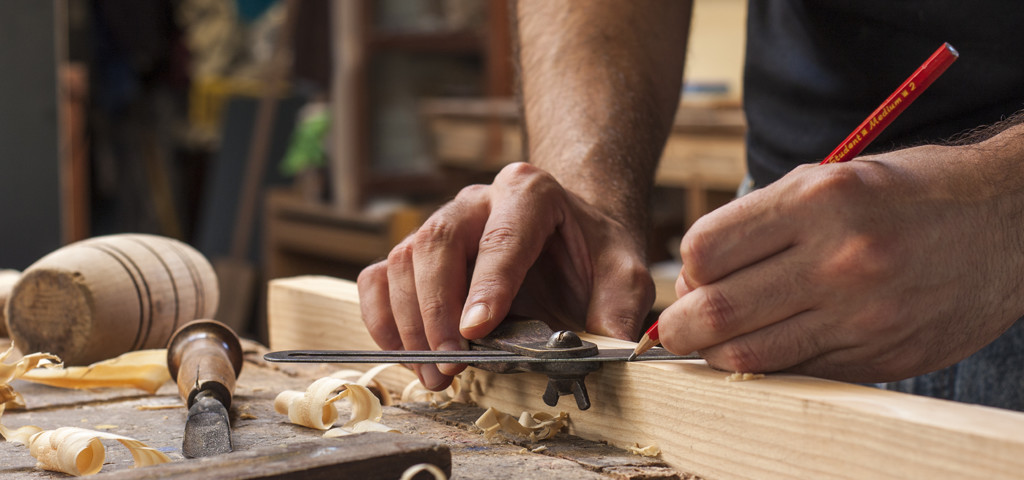 Workers' Compensation Program for Artisan Contractors
Exclusive Workers' Compensation Program for Omega in Florida, Georgia, Pennsylvania & Virginia
Lighter artisan classes even with no prior WC.
Codes: 0042, 5183, 5188, 5190, 5221, 5223, 5348, 5437, 5478, 5479*, 5537, 7600, 9102
Risk must have a minimum of one full-time employee with reasonable payroll for the industry
No prior or lapses are acceptable in most cases
We must have a contractor's supplemental – CLICK HERE
Sub % must be low to be eligible
No work above 15 feet acceptable
Owner must have experience in the industry. Owner resume or work history may be required to bind.
Under 5221 be sure the risk does nothing but flat concrete or paver installation work.
Under 5437, we are looking for cabinet installers who may do some light interior remodeling, but nothing major.
Send FL WC ACORD and completed supplemental to wc@omega4agents.com for a quote.
*Not available in PA or VA. Other classes listed are available in PA using the PA WC classes.
Experience the Omega difference.