Workers' Compensation
We can quote just about anything!
Fast Response Times
Get your quote as quickly, and accurate, as possible.
Commercial Lines
Business Owner's Policies, General Liability, and more!
Admitted Commercial Lines
 With featured A-rated carriers like AmTrust, Berkshire Hathaway & more.
Contact Us
We'd love to help you with all your insurance needs.
Give us a Call
Give us a call at 866-997-0711.
Workers' Compensation & Admitted Commercial Lines
Omega Insurance Solutions is a wholesale broker dedicated to writing insurance through independent agencies. We specialize on Workers' Compensation and Admitted Commercial Lines.
Benefits of using Omega
Multiple A-Rated National Carriers
Fast Turn-Around
Hard-to-Place Workers' Comp
Competitive Commissions
Outstanding Service
Want to learn why we're Florida's premier workers' compensation wholesaler?
Give us a call at 866.997.0711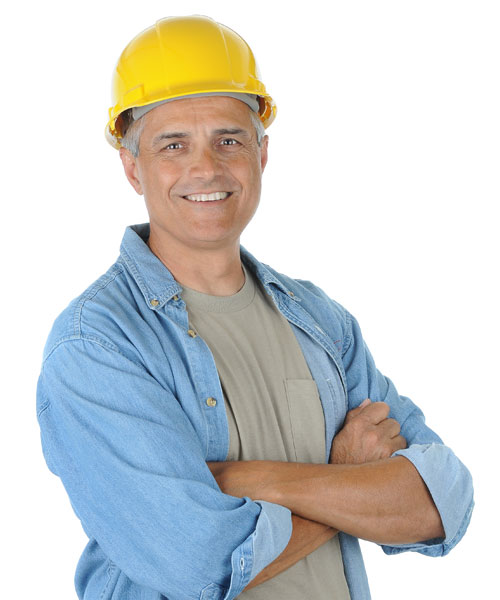 Subscribe
Sign up to receive emails from Omega