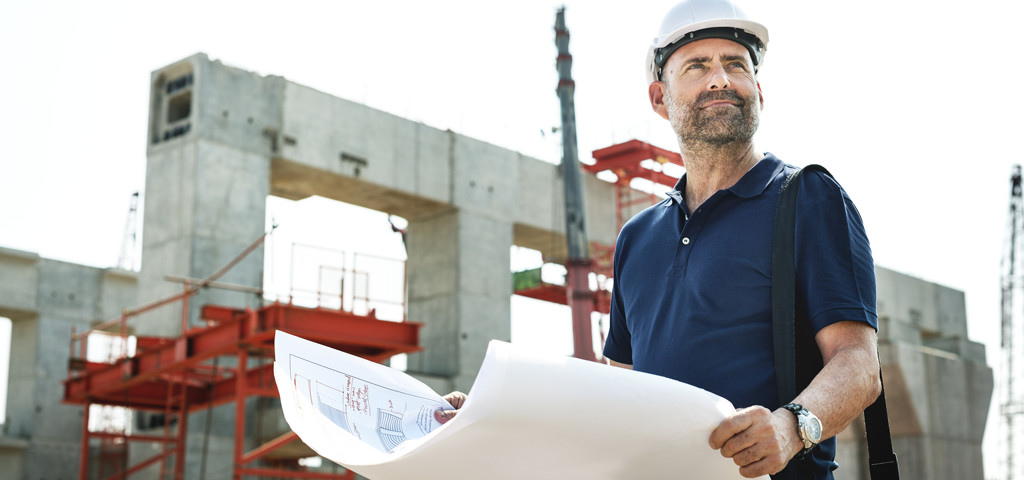 Workers' Compensation from Omega
When you submit an application to Omega for workers comp, we immediately start looking for a carrier to quote the account. We have in-house programs like Chartis, Travelers where we can quote and bind online with full underwriting authority. Others require a submission. Either way, we are usually able to offer a quote the same day or next day in most cases.
Our appetite is too broad to try to list what all we can write. Plus, with as many carriers as we represent, we can just about quote anything.
For fast response a complete submission is most helpful:
Completed ACORD 130 (or in FL an ACORD 130-FL) see our applications page for blank copies
On the Acord 130 please include
Business Name, Address, Phone
Entity Type (corp or individual)
FEIN or owner's SS# (a must for some carriers)
Class Code and payroll for each class
Owners' info especially whether or not they are to be included or excluded
Description of operations – What do they do? This is especially helpful
Experience mod. – When available if you have the emod worksheet, it helps
Narrative – For larger more complicated risks, a narrative explaining their operations, safety measures, and also explaining large claims is necessary.
Target premium – For larger accounts not in FL, we would like to know if you have a target premium. We want to write the account not just quote it. We can sometimes apply credits
Loss Runs (if applicable), we can sometimes quote without loss runs, but we will always need them to bind. They are also needed upfront when the experience mod is over 1.00.
Please feel free to call or email us with your questions. In the meantime, we hope to see your workers comp submission soon!
Please submit to wc@omega4agents.com or fax to 866-611-9598. All underwriting questions answered with Yes or No and all Yes responses explained
Experience the Omega difference.