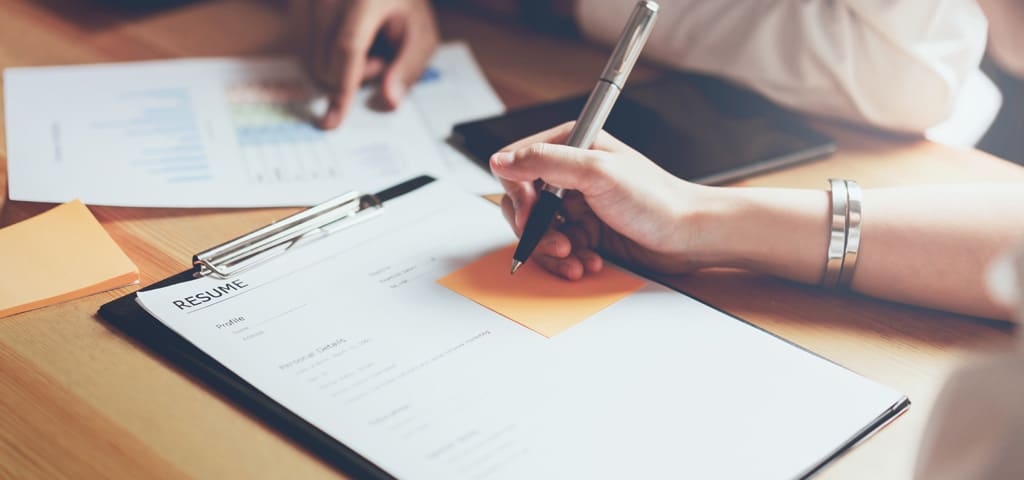 Staffing Agency Criteria
Staffing takes more time, please allow 2-4 weeks lead time.  We like to see 3 years loss history however will review with less. Minimum premium is $50,000 but if they are a highly specialized staffing agency we will consider less as well.
Our staffing program is for the following states: Florida, Georgia, Indiana, and Michigan with only incidental coverage for the states of Illinois & Wisconsin.
All contracting, delivery, driving, and installation operations are ineligible for our temporary staffing program.  If the staffing company has clients that are in class codes that are ineligible with MCIM we would have to exclude the client/class from the quote.  However, part of our underwriting process is to review each client placement individually, and staffing placements are often misclassified. I would ask that they include those codes on the client list so that we can review and confirm that the placements are truly ineligible to the program rather than just go by the submitted classes.
The required documents needed to review are:
Acord application
Mod worksheet
Staffing Supplemental [download]
Completed client list [download]
Background check authorization for the each owner/officer [download]
2 most recent years carrier payroll/premium audits
2 most recent years audited financial statements. If they do not have their financials audited, please provide an equivalent internal documents (profit & loss and balance statements)
Owners' resumes
Details on losses over $20,000 incurred (which client the employee was working for, how the claim occurred, is the employee back at work, what steps has the staffing company taken to prevent similar future losses, is there any legal action).
Experience the Omega difference.