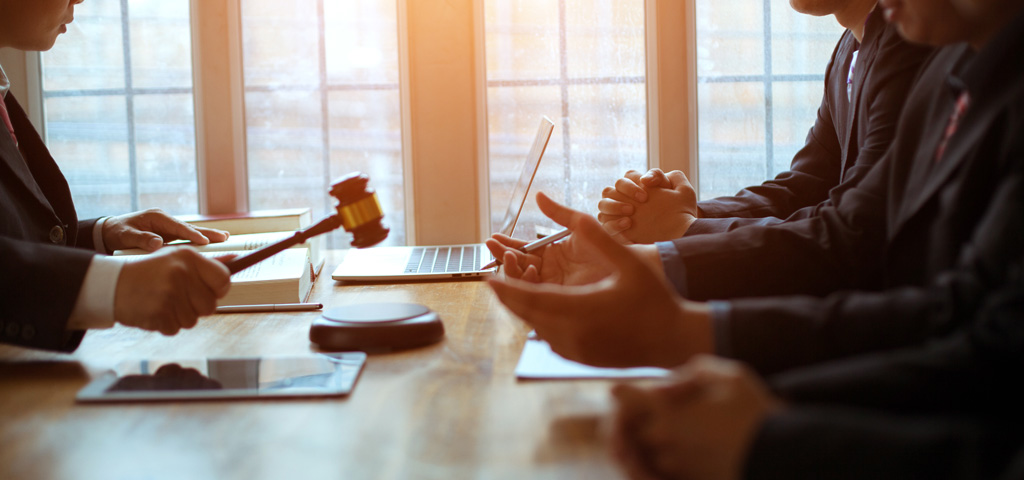 Professional Liability Insurance (E & O)
Professional liability insurance coverage provides you with business protection from the risks you face in delivering your professional services.
A client could sue you because you did something you shouldn't have, or you didn't do something they thought you should have. A professional liability insurance policy could protect you by covering the cost to defend yourself, as well as any settlement or judgment that might arise from a lawsuit.
Professional liability, also called Errors & Omissions insurance can protect you in case of this type of claim.
Cyber Liability Insurance
Cyber Liability insurance helps to protect your company if you become the victim of a cyber-attack or data breach. If your business collects or stores personally identifiable information on customers or employees, there's the risk that this information may be breached and your company will face significant expenses.
Employer's Liability Insurance
If an employee experiences a work-related injury or illness, workers' compensation insurance will usually take care of the employee's medical bills and partial lost wages. However, employees still might file a lawsuit for additional damages if they believe the negligence came into play. If an employee sues your business, your employer's liability coverage can pay for legal expenses, such as:
Attorney's fees
Court costs
Settlements or judgments
The cost of professional liability insurance varies based on your industry, the size of your business, your location, and the amount of coverage you need. Omega can help you determine the best policy for your situation. Give us a call today to discuss your specific needs.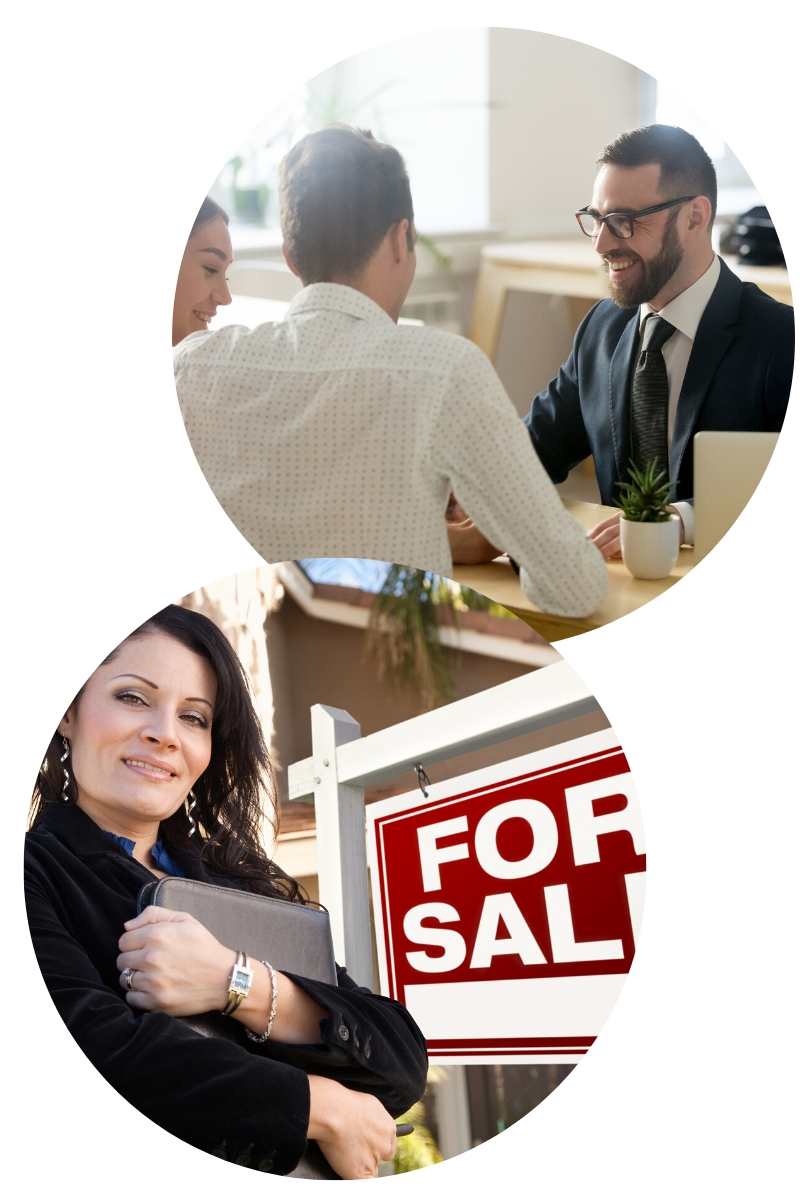 Experience the Omega difference.