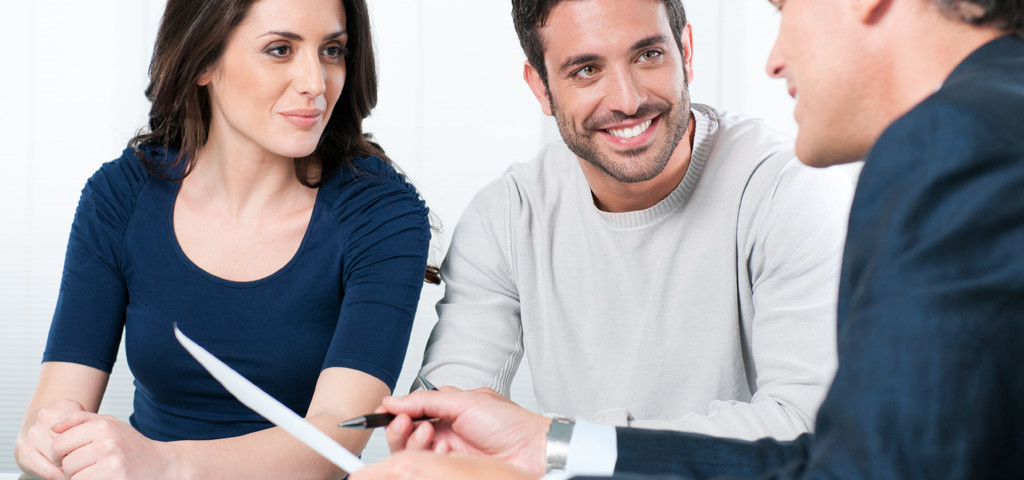 Sorry, PEO is all we can offer for this submission.  95% of what we write is regular standalone workers comp, but when we cannot we can offer a PEO solution. 
PLEASE take a quick moment to view our very brief entertaining video that will help you understand how a PEO works.  There is also a version you can show your clients.
 Here's how a PEO works:  (PEO stands for Professional Employer Organization)
Employees: The employees of the client's company become employees of the PEO, but only on paper, in actuality the owner still runs things like nothing changed.  The owner is in complete
Payroll Service: The PEO handles the payroll service and also provides them workers comp.  There is an administration fee added on for their services.  Unlike insurance, your client can leave the PEO early without penalty.  Some PEOs require up to a 45 day notice.  Some do not require any notice.  Either way, there is no short-rate penalty applied.
Cost Effective: PEOs are a cost effective way for employers to manage human resources, employee benefits, payroll and workers compensation in an integrated manner.
Benefits: Businesses of all sizes can benefit from working with a PEO, partnering with our professionals in the following ways:

PEOs can include EPLI coverage which covers the most litigated areas at work (sexual harassment, wrongful termination, and discrimination).
Employers Liability is automatically set at 1 Million which provides increased coverage
Co-employment:  This simply means the employer and the PEO contract to share and allocate employer responsibilities and liabilities.  A PEO can assume responsibility for risk management, human resource services, payroll administration and employee benefits administration.  Employers can receive human resource support to assist them with employment law compliance which allows them to focus on "the business of their business."
Employers gain access to professional human resources administration, quality benefits programs, greater operational efficiencies and a higher level of employee satisfaction and loyalty and they can accomplish this in a cost-effective and highly customer-focused way, without having to hire, train and manage these functions in-house.

To Your Client:  Using a PEO to obtain workers compensation is a good alternative to purchasing your own workers compensation policy. Leasing companies handle your payroll, W-2 forms, unemployment and workers compensation claims.  You will have a much less upfront charge to get stated than with a workers comp policy which will require on average 25% down.  Another advantage is that you will never get audited because you pay as you go for your coverage.
At your service,
Keith Steverson, M.A.
Vice President
Experience the Omega difference.