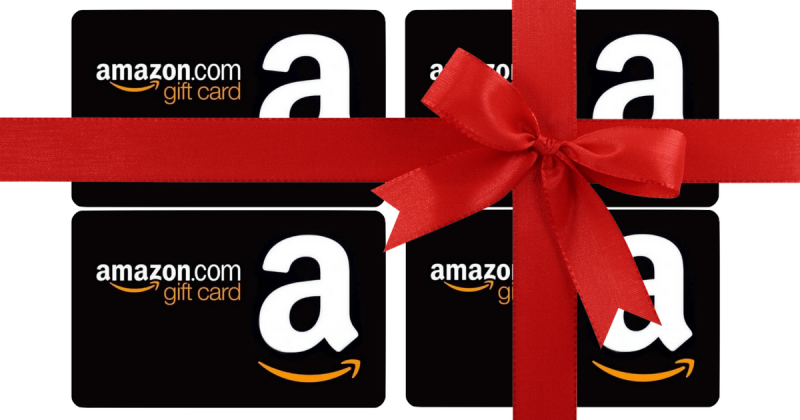 New Omega Promotion: Let's Go Shopping!
Amazon Gift Card for all new WC Policies bound with Omega during promotion period: 11/19/19 through 1/31/20*
Premiums $5,000 - $9,999 = $50 Gift Card
Premiums $10,000 - $24,499 = $100 Gift Card
Premiums $25,000 or higher = $250 Gift Card
*Excludes PEO business.  Applies to workers compensation new business based on bind order date not effective date.
Gift cards will be emailed to the email address of the person requesting the bind.